Cara Therapeutics, Inc. (CARA) Will Bounce Back

10 july
Cara Therapeutics, Inc. (CARA) is in free-fall after reporting mixed results. Yet the stock will bottom and bounce back as speculators bottom-fish.
Fundamentals are weak. The 1mg, 2.5mg, and 5mg dose results failed to demonstrate joint pain reduction.
$CARA
, CARA THERAPEUTICS INC / H1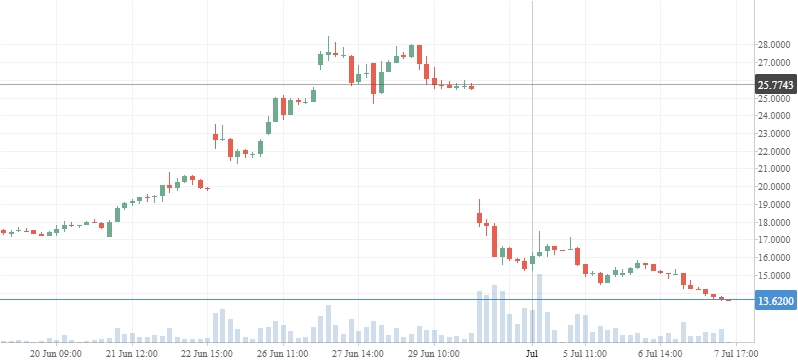 CARA will bottom at $10 a share. Agree or disagree?
Login via StockTwits, FB, TWTR to vote now. 'Like' this post.