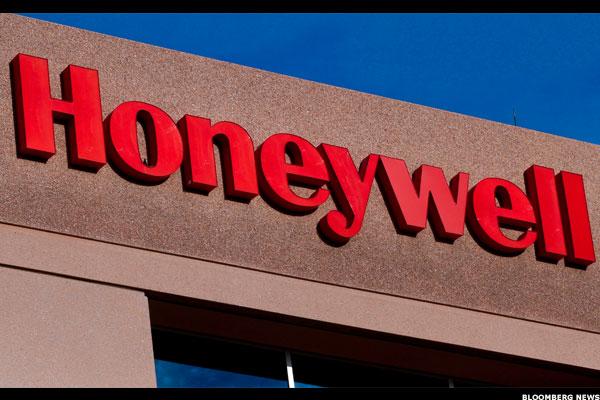 Editor's Note: This article was originally published on Real Money at 1:07 p.m. on June 22.
Honeywell International (HON) is apparently laying off people in its aerospace division because it is too efficient.
"When you look at the layoffs and furloughs ... a lot of that is being driven by just better and better efficiency within our aerospace business," said CEO David Cote in a conference call Friday.
Real Money confirmed Tuesday that the company is implementing a small reduction of positions in...
More