Oil prices fall in Asian trading...

16 february 2015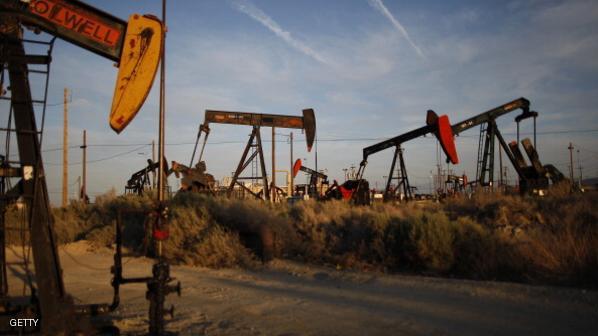 Oil prices fell on Monday, after a strong start due to the continuing impact of an oversupply on the market despite the show out of recession Japan data.
Prices rose in early trading in Asia, but they retreated after that because the return to growth in Japan in the period from October to December was weaker than expected, while the number of oil rigs in the United States did not change the point of view that oil markets are still replete Palmarod.
The price of Brent crude to $ 61.29 a barrel at 0245 GMT, down 23 cents since the last adjustment to it.
The price of West Texas Intermediate crude 20 cents, to $ 52.58 a barrel.
Landing reaction came also the strong gains made last week when the oil markets rose strongly after another decline in the number of drilling rigs in the United States, making the price of Brent re rise above $ 60 a barrel for the first time since December
Voting is over
Waiting for


the right answer