Keep your portfolio powered with these great stocks to buy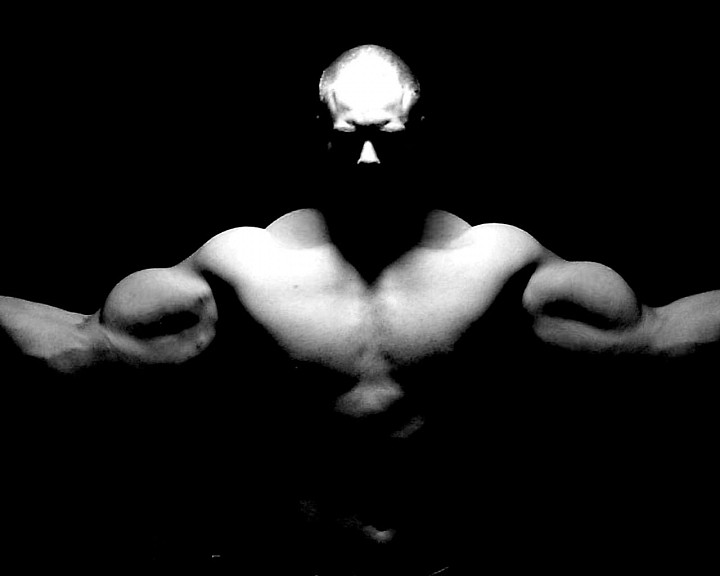 Next week marks the start of the fourth quarter, and you can expect to see the usual roundup of stocks to buy and steps to take for the final quarter of the year.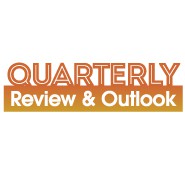 It seems that my email inbox gets positively cluttered with this type of stuff every three months. All the experts have an opinion of which stocks and sector should benefit from whatever economic political or market specific events they see developing in a given quarter. I have been doing this for a long time now, and my advice this quarter is going to be the same as it is every quarter.
Stock up on the very best stocks. Focus your attention on those issues that have the type of earnings and sales growth that makes them "A"-ranked selections in Portfolio Grader. These are the stocks that will lead the market higher regardless of how the pundits predictions play out between now and New Year's Eve. That makes them the best stocks to buy for Q4.
Willdan Group (WLDN)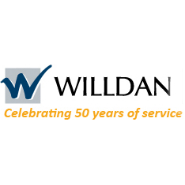 Willdan Group (WLDN) is an example of one of the best-of-the-best stocks to buy right now. This company provides technical and consulting services to public agencies.
Willdan has four divisions — providing engineering services, energy efficiency services, public finance services, and homeland security services. WLDN helps agencies at all levels of government deal with a wide variety of issues from code enforcement to emergency management and just about everything in between.
Earnings are up more than 100% so far this year, and in the most recent quarter the year-over-year increase was 177%. In the past two quarters, WLDN has posted huge positive earnings surprises as analysts underestimated how strong business was for Willdan Group. The analysts might have underestimated the company but Portfolio Grader didn't. WLDN stock was upgraded to an "A" back in December and is still a "strong buy" today.
Vasco Data Security International (VDSI)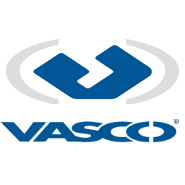 Vasco Data Security International (VDSI) is in the computer and online security business. As we have seen lately with everything form leaked celebrity photos to breached credit card files at major retailers, security is becoming a bigger problem every day — for all of us. Vasco specializes in online security, which makes it one of the best stocks to buy for the coming quarter and beyond.
Vasco describes itself as supplier of strong authentication and e-signature solutions and services specializing in Internet security applications and transactions. The company sells services and software to more than 10,000 companies around the world, including 1,700 financial institutions.
Business has been nothing short of fantastic, with earnings growing by 240% in the most recent quarter. Portfolio Grader raised VDSI stock to an "A" rating in July, and it remains a "strong buy."
Strattec Security Systems (STRT)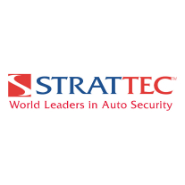 Strattec Security Systems (STRT) provides a different type of security product. The company makes what it calls automotive access systems: things like electronic door locks and keys, steering column and instrument panel ignition locks for the automotive industry.
Basically, STRT makes the things that keep your car safe from would-be thieves. And as it turns out, car security is a very profitable business to be in.
Strattec posted a positive earnings surprise last quarter, and analysts have been raising their expectations for the rest of this year and all of next. Portfolio Grader upgraded STRT stock to an "A" back in July and STRT remains one of the top stocks to buy as we head into the final quarter of the year.
Stocks to Buy — Calavo Growers (CVGW)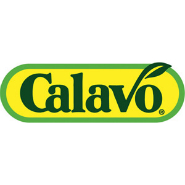 If you a fan of guacamole you have probably been exposed to the products of Calavo Growers (CVGW). It's time you exposed your portfolio to CVGW stock, as well.
This company markets and distributes avocados as well as salsa products to customers including food distributors, produce wholesalers, supermarket retailers and restaurant chains around the world. It also distributes other fresh fruits and vegetables including tomatoes, papayas, and pineapples.
Business is fantastic, and in the most recent quarter Calavo had an earnings increase of more than 100%. Portfolio Grader took note of the strong growth and great fundamentals and upgraded the stock to an "A" last month. Shares of Calavo Growers are a "strong buy" at the current price, meaning they should go straight to the top of your stocks to buy list.
Federated National Holdings (FNHC)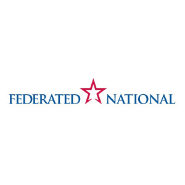 The only exciting thing about Federated National Holdings(FNHC) is the results this insurance company is achieving. But really, that should be the only thing that matters.
Federated National Holdings sells homeowner and auto insurance in Florida, and earnings have been amazing. In the last quarter alone, Federated had a 109% year-over-year increase in revenue and 228% in earnings per share. FNHC has reported three large positive earnings surprises in a row, and analysts are raising estimates for both 2014 and 2015.
FNHC stock was upgrade to a "strong buy" a year ago, and the results just keep getting better. So if you're looking for the best stocks to buy for the rest of 2014, don't pass up FNHC.