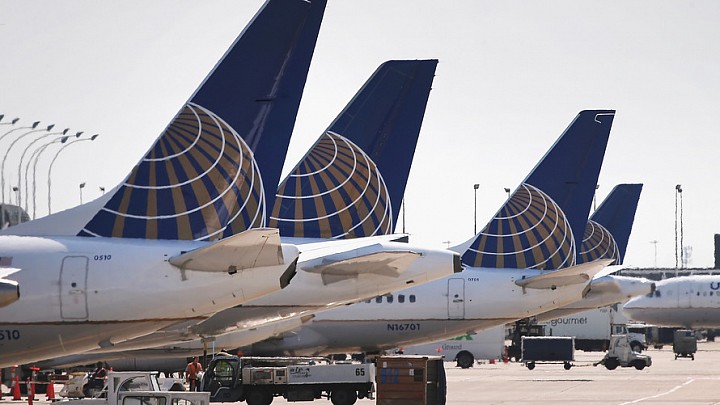 A Hawaii mom says she was forced to hold her 2-year-old son in her lap for over three hours when United Airlines accidentally sold his plane seat to another passenger.
Shirley Yamauchi told Hawaii News Now she paid nearly $1,000 for her son's ticket to Boston, where she was attending a teacher's conference last week.
While her toddler, 27-month-old Taizo, had his own seat for the first leg of the trip, from Hawaii to Houston, Yamauchi was surprised when a man approached her on their flight to Boston...
More