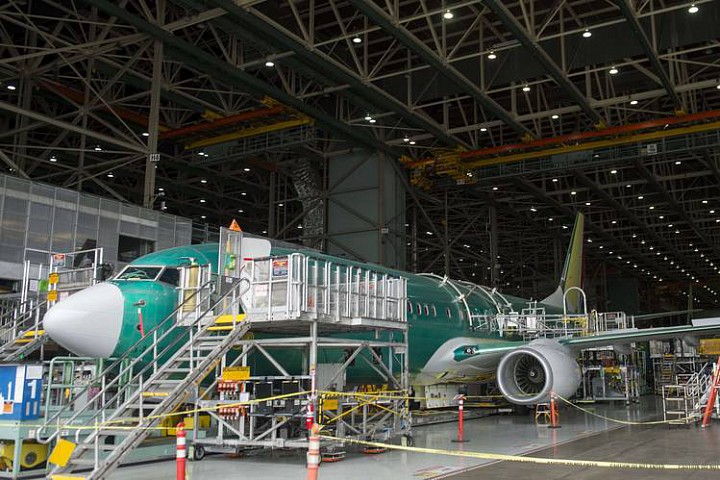 Boeing Co. BA -1.49 % sought to assuage employee concerns over its plans for a new plant in China that was expected to be announced as part of the visit by Chinese President Xi Jinping to a company factory on Wednesday.
The new plant would be Boeing's first big manufacturing facility overseas, and would mark a milestone for its presence in China, which is fast becoming its most important market.
The facility is expected to handle only final steps in completing work on 737 single-aisle jets ordered by Chinese customers, according to a person familiar with discussions on the venture.
China accounted for roughly a quarter of Boeing's single-aisle jet deliveries this year and is expected to claim a large share of future orders, but the company has lost ground in recent years to Airbus Group EADSY -3.20 % SE, which delivered the first of its rival A320 jets from an assembly plant in Tianjin in 2009 and now claims around half of the Chinese market.
The prospect of Boeing moving some work to China such as painting jets and completing their flight tests has riled Boeing's unions.
Boeing hasn't yet announced the...
More