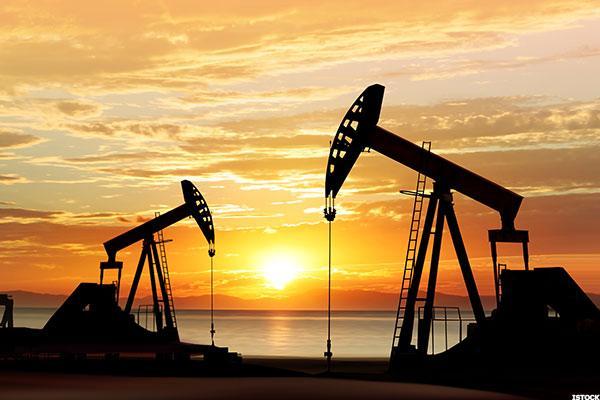 Leading into Halliburton's (HAL) second quarter earnings report Wednesday, Buy-side analysts consistently opined the Houston oilfield services provider has the greatest view of the North American oil and gas landscape and will be best positioned to reap the benefits of a cyclical recovery in the market.
And not surprisingly, that is exactly the sentiment company management belayed Wednesday morning in both the earnings report and the following conference call with analysts.
On the call Wednesday morning, management said it...
More