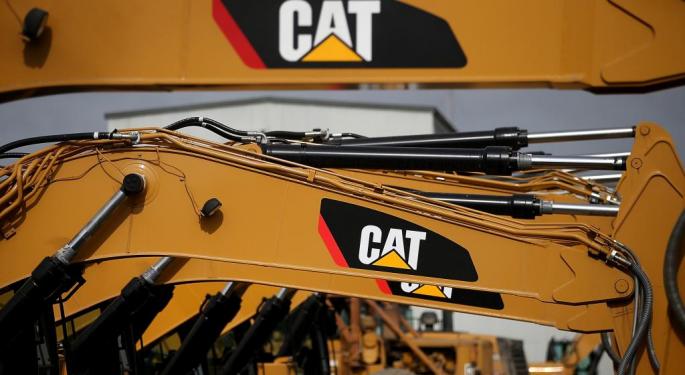 Baird's Mircea (Mig) Dobre has downgraded the rating on Caterpillar to Neutral, while lowering the price target from $89 to $77.
Dobre believes that it is increasing unlikely that the company would see a rebound in bookings over the next few quarters, and that the consensus forecasts for 2016 could prove too optimistic.
Dobre expressed concerns regarding the macro volatility in China and several mining OEMs reaffirming further deterioration and lower visibility going forward.
It has earlier been...
More