U.S. military officials deployed two Predator drones to NATO's border with Russia this past weekend.
The Pentagon announced the deployment on Monday, and claimed that it would serve to reassure European allies that the U.S. maintains a strong interest in protecting them from Russian aggression, writes Jacqueline Klimas for The Washington Examiner.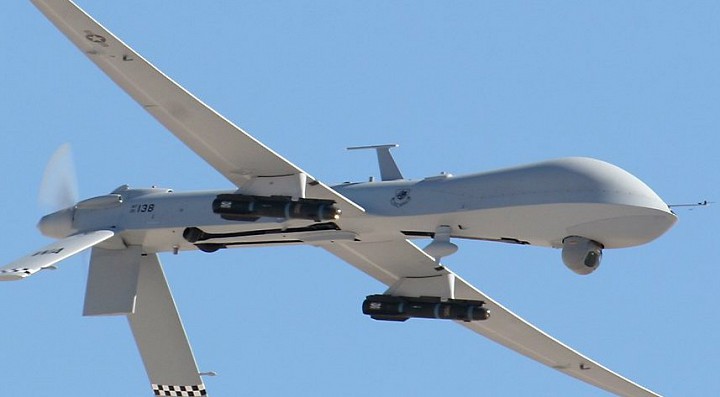 70 airmen from the Texas Air National Guard will be sent to Latvia along with the two unarmed MQ-1 Predator drones. Pentagon spokesman Capt. Jeff Davis told the press that the temporary deployment would last until September 15.
The deployment is one way that Washington can underline its "commitment to regional security and safety" said Davis. Governments in Eastern European have been struggling to contain a tide of fear among populations wary of Russian aggression after decades of occupation during the Cold War.
While also proving U.S. commitment to defending its NATO allies, the servicemen will train their Latvian counterparts in drone operations during their time in the country.
Davis...
More