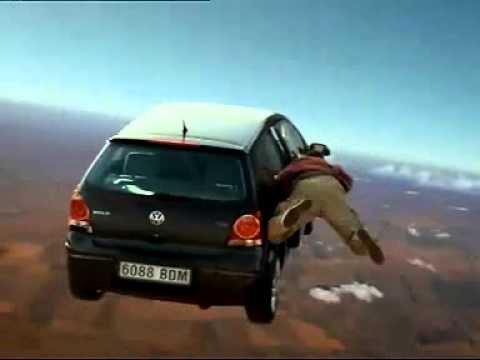 Well, to be fair, the data I'm about to talk about lags actual sales by a few weeks out, but industry data is showing that after the Volkswagen (VLKAY) scandal broke, it has so far only affected sales by 0.8 percent. This is data for the month of October, and it shows that European market share slipped to 25.2 percent, down from 26.1 percent in the same month the year before. 
I'm sure we'll see something more meaningful in the data next month, but so far what this suggests is that the market for car buyers is pretty much shrugging this whole situation off. In fact, they are actually reporting that the company's premium brands,  Porsche and Audi still recorded healthy growth, with sales rising 3.5 percent and 13.3 percent, respectively.
Taken in consideration that the stock initially dropped by 1/3rd on the news, this tells me that everything is going to be just fine for this company. I'm not suprised by that. Look at how fast everyone forgot about the Toyota (TM) brake problems. I have a more in-depth analysis available in this article. 
Volkswagen closed down 24 cents at $25.33 today.