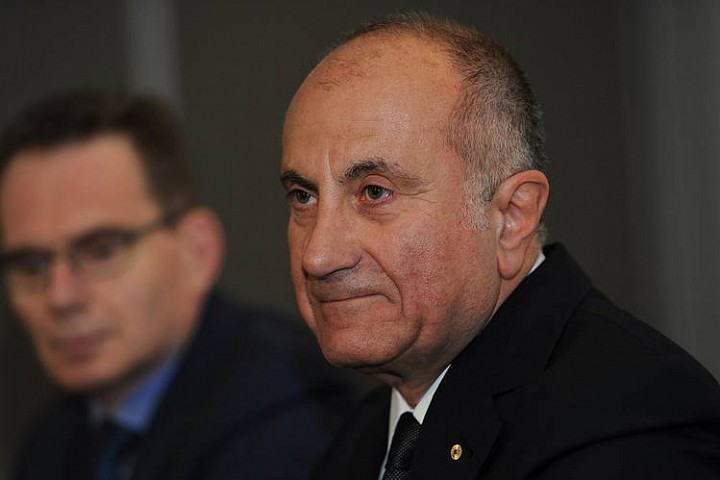 PERTH—Mining giant BHP Billiton Ltd. BHP 1.23 % said it won't change its dividend policy until February at the earliest, despite shareholder concerns the company won't be able to sustain its current payout given the slump in global commodity prices.
Speaking at the annual general meeting of the world's largest miner, BHP Chairman Jacques Nasser said shareholders have recently queried its long-held pledge to avoid cutting its dividend, following what he called "one of the most difficult" years in the company's 130-year history.
Earlier this month, a dam burst at an iron ore mine operated by Samarco Minerao SA, BHP's Brazilian joint venture with local mining giant Vale SA, leading to widespread flooding in the surrounding region. BHP said Thursday the disaster had so far caused 11 deaths, with 8 people still missing.
Mr. Nasser said BHP was proud of its decadelong policy of at least maintaining its dividend year-over-year. But, he said, "the one thing we never risk is the strength of the balance sheet...
More