Why would Warren Buffett invest $4.5 billion investment in Phillips 66 PSX -2.60% instead of any of the other half dozen well managed American refining companies?
It's probably not an investment based on past performance alone. Phillips has done well in recent years, with shares more than doubling since 2012. But that performance has trailed the likes of refiners Tesoro TSO -2.22% and Valero. Rather it's more likely that Buffett — through Berkshire's BNSF and Lubrizol LZ +% divisions — is interested in taking part in the evolution of what Phillips is trying to become.
In 2012 CEO Greg Garland spun Phillips out of oil giant ConocoPhillips COP -4.26% with the objective of focusing investment on Phillips midstream assets — that is, the pipelines, rail terminals and processing plants that move oil and gas from the field to Phillips refineries. Garland has seized on the opportunities presented by the Great American Oil and Gas Boom. Phillips 66 in 2014 is building pipelines and processing plants and export terminals to handle America's booming oil and gas production. More than half of Phillips' $4.6 billion in 2015 capex is directed toward these businesses.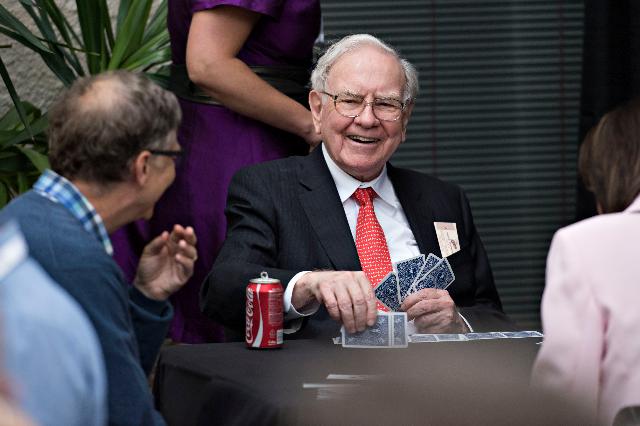 More