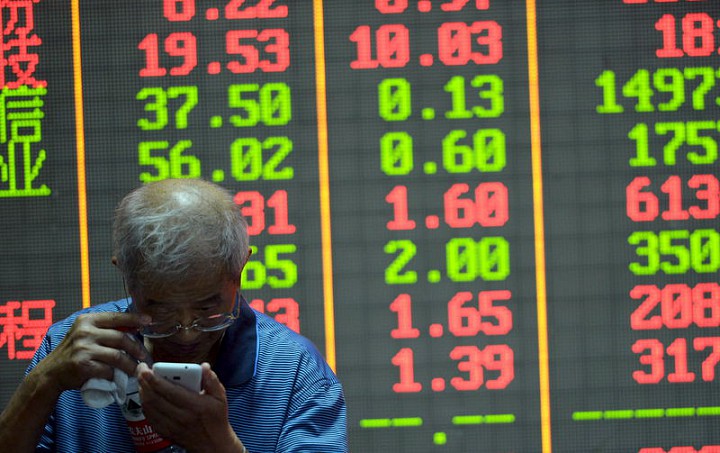 By Michelle Price and Pete Sweeney
HONG KONG/SHANGHAI (Reuters) - China is asking foreign and Chinese-owned brokerages in Hong Kong and Singapore to hand over stock trading records, sources with direct knowledge of the requests told Reuters, extending its pursuit of investors shorting Chinese stocks to overseas jurisdictions.
Three sources at Chinese brokerages and two at foreign financial institutions said the China Securities Regulatory Commission (CSRC) had sought to identify traders and investors who had taken net short positions, or bets that prices would fall, against Chinese-listed shares.
"The implied threat by the CSRC is that anything that is not a hedge is a no-no," said a source in Hong Kong with knowledge of the requests. This person added that foreign brokers were likely to comply as best they...
More