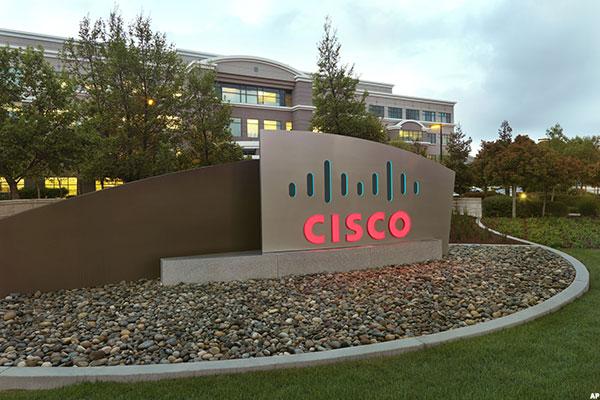 Cisco Systems (CSCO) continues to be the gift that keeps on giving. The shares, which now trade at a 52-week highs, have risen almost 40% from around $22 to $31 since I recommended the stock as a buy on Feb. 9.
On May 17, with CSCO trading at around $26, the charts pointed to higher gains. The result has been a profit of almost 20%. Cisco shares have rewarded investors not only from the company's improved revenue and earnings, its profit metrics continue to strengthen, suggesting Cisco is gaining pricing power as it gains market share.
The San Jose, Calif.-based...
More