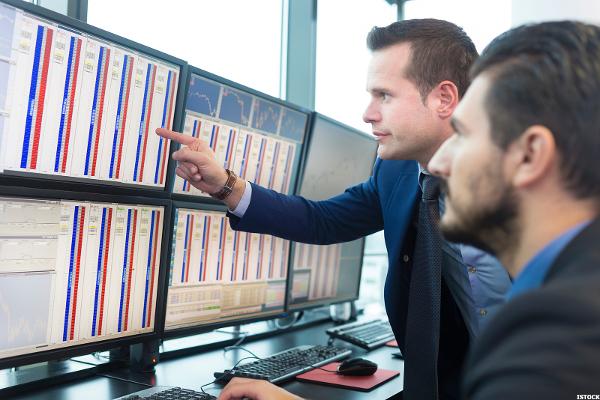 If you'd like to receive "10 Things" in your email inbox every morning, please register for TheStreet Alerts and follow me.
Here are 10 things you should know for Wednesday, July 13:
1. -- U.S. stock futures were rising slightly Wednesday following Tuesday's action that saw U.S. benchmarks finish at record highs.
European stocks traded mixed while Asian shares closed the session with gains. Japan's Nikkei 225 index rose 0.8% and Hong Kong's Hang Seng index rose 0.5%.
Oil prices in the U.S. early Wednesday were down 1.2% to $46.26 a barrel.
2. -- The economic calendar in the U.S. Wednesday includes Export and Import Prices for June at 8:30 a.m. EDT, Crude Inventories for the week ended July 9 at 10:30 a.m., the Federal Reserve's "Beige Book" for July at 2 p.m., and the Treasury Budget for June at 2 p.m.
3. -- U.S. stocks on Tuesday rose, extending a rally into day three and pushing the S&P 500 and Dow Jones Industrial Average to clinch new record closing highs.
The S&P 500 gained 0.70%, setting a record close of 2,152.14. The benchmark index had closed at a record a day earlier for the first time in 14 months.
The Dow climbed 0.66% to 18,347.67, breaking a previous record close seen in May last year. The Nasdaq added 0.69% to erase all 2016 losses. It closed at 5,022.82.
4. -- The Federal Reserve is coming up short on both its employment and inflation goals, and can be...
More