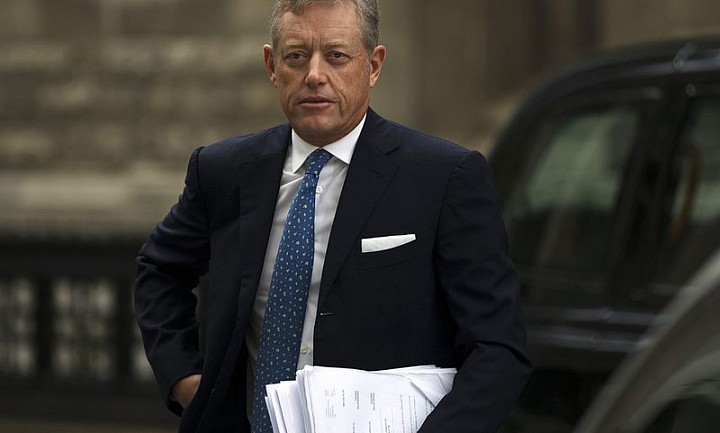 Vik's Sebastian Holdings owes lender about $290 million
Bank says entrepreneur is trying to evade legal debt
Deutsche Bank AG asked a London judge for permission to seek a contempt of court order against Alexander Vik over $290 million in debts from a seven-year-old lawsuit, meaning the Norwegian billionaire could be sent to prison if he doesn't comply.
Vik's trading company Sebastian Holdings sued Deutsche Bank for as much as $8 billion over trades that collapsed during the market crash of 2008, one of the largest cases ever heard in the U.K. A London judge ruled against Sebastian in 2013, and Vik was ordered to pay the trading debt as well as the bank's legal costs.
The German lender has since accused Vik, who it described in court documents as a billionaire living in Monaco, of setting up sham trusts and transferring assets to family members. In April, a...
More