Although the two companies often come up in discussions of social media, there are great differences between the two.
For starters, Facebook Inc (NASDAQ:FB) has 1 billion more users than Twitter Inc (NYSE:TWTR). It also has a well-defined advertising strategy, something which Twitter is sorely lacking. Recent earnings reports from both companies illustrate some of the key differences, writes Taylor Tepper for Time.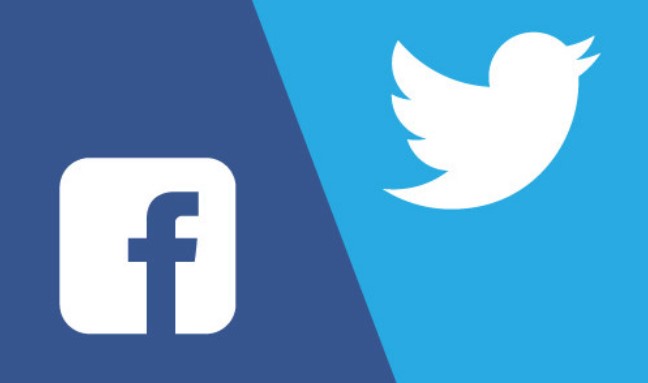 Facebook is worth over 10 times as much as Twitter, and Wall Street investors are falling out of love with the latter as it fails to demonstrate increases in user numbers and ad revenue.
Ad revenues continue to grow at Facebook. The company took $3.8 billion in Q2, compared to $2.7 billion last year, which represents a 41% growth. Facebook also demonstrated...
More