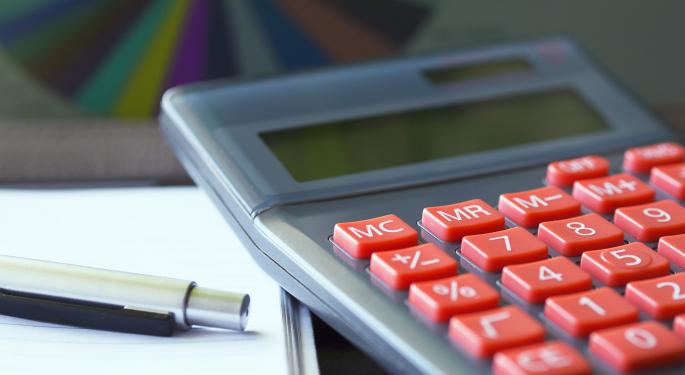 The incoming presidential administration poses disruptive potential to the United States' current healthcare system. The uncertainty around the Affordable Care Act and recent
https://twitter.com/realDonaldTrump/status/816644321768312832
by President-elect Donald Trump about the downfall of Obamacare have led Stifel to downgrade shares of Anthem Inc ANTM 3.03% to Hold from a Buy rating.
Downgrade Justification
Stifel analyst justified their rating downgrade by citing regulatory concerns in the near and long term regarding the fate of the ACA as "next to guaranteed." "Government (Medicaid) margins are normalizing downward at ANTM. We believe this, coupled with policy questions about fate of Medicaid/Medicaid expansion also need be considered," said Stifel.
Analysts are expecting Donald Trump's presidency to accelerate a new round of significant health system changes, dubbed Healthcare Reform v2.0. Anthem's 2017 stock performance may be limited, according to Stifel.
"We have long held that a second version of reform to address healthcare costs/inefficiencies/inequities was all but assured, the question was when," added Stifel.
Merger Doubt
The considerable uncertainties surrounding the industry do not bode well for the potential Anthem–Cigna Corporation CI 0.36% merger, for which Stifel gives a ~10 percent chance of success.
"Given the continued squabbling by managements, and then the often conflicting testimony, we believe the pending deal is not likely to be consummated," Stifel commented. "As a result, ANTM will have to re-engage as a stand-alone MCO and its message may not be well received by the investment community."
Stifel has a $155 price target on Anthem.
Date
Firm
Action
From
To
Jan 2017
PiperJaffray
Initiates Coverage On
Neutral
Jan 2017
Stifel Nicolaus
Downgrades
Buy
Hold
Nov 2016
Wolfe Research
Upgrades
Peer Perform
Outperform
© 2017 Benzinga.com. Benzinga does not provide investment advice. All rights reserved.