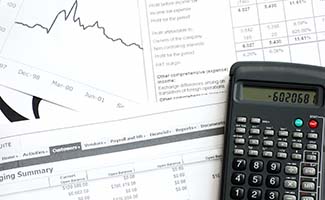 It commonly happens in stock investing that investors miss the chance of buying winning stocks that they knew would stand out. Before they take the plunge, others get to know the hidden potential and enter into these stocks, pushing them out of reach.
So, instead of repenting, spotting the off-the-radar potential winners and immediately investing in them could be a smart decision.
One such company that looks well positioned for a solid gain, but has been overlooked by investors lately, is Cliffs Natural Resources Inc. . This Mining - Iron stock has actually seen estimates rise over the past month for the current fiscal year...
More