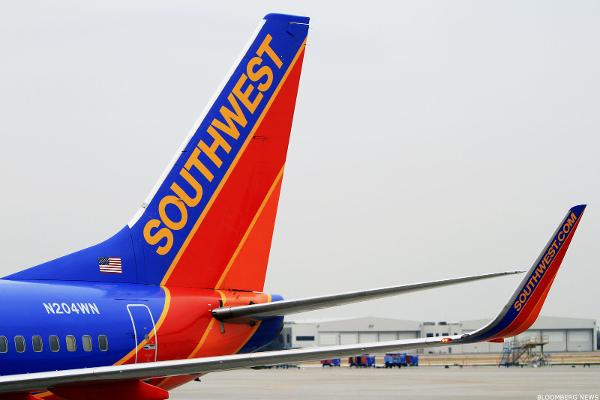 Southwest Airlines ( LUV) is shuffling its cockpit crew, announcing that its head of labor relations would retire amid growing animosity between the airline and its major unions.
Randy Babbitt, a 50-year industry veteran who has led Southwest's labor relations team since 2012, is set to retire this fall after what the airline said will be an "orderly" transition. Babbitt, 70, started with Eastern Air Lines in 1966 and his career included a term heading up the Federal Aviation Administration under President Obama.
The announcement comes barely a month removed from four of Southwest's most important unions issuing a call for the airline's CEO and other executives to resign. The company's pilots, flight attendants and mechanics have all been in contract talks for more than three years, with the Southwest Airlines Pilots' Association organizing a major demonstration involving more than 1,000 pilots at the airline's Dallas Love Field home base on Wednesday.
The unions complain that the...
More