AMC Entertainment Holdings Inc (NYSE: AMC) hasn't exactly done well this year. Its stock has gone down over 60% as investors become less optimistic on the chain's prospects. The company's earnings reports haven't exactly amazed and some investors are worried about future competition from other technologies in the future.
Although AMC Entertainment Holdings Inc hasn't done well, some funds are still bullish on the stock. In this article, we look at Mittleman Brothers' comments on AMC Entertainment Holdings from the fund's Q3 letter. First, Mittleman acknowledges that "AMC has clearly been the most damaging position for our performance year-to-date", noting the stock generated a negative 34% return for the third quarter after generating a 27% drop in Q2.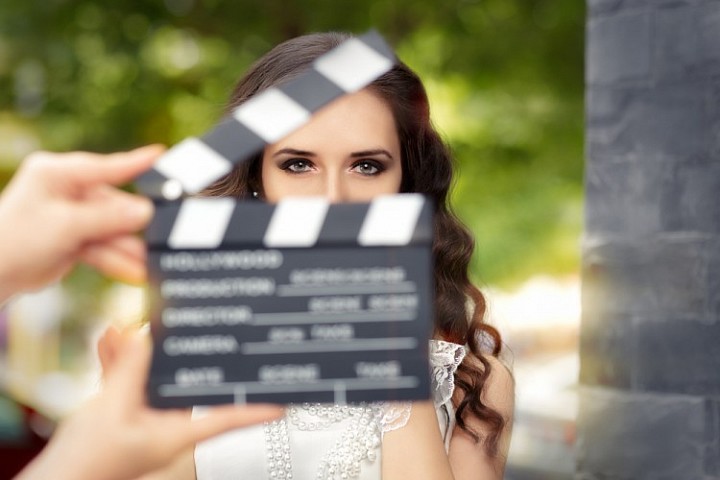 That said, the fund believes "AMC Entertainment Holdings Inc should snap back up fairly soon as well." Although there has been some box office weakness that has persisted and become worse (the box office is down around 5.2% year-to-date versus prior guidance of around down 1.5%), the fund believes that the fall and winter slate of movies is encouraging, and that there could be a near-term reversal in box office receipts that "should accelerate towards the next Star Wars movie release in December."
With what the fund sees as a sustainable over 5% dividend yield and a "business trading at 5.5x FCF", the fund believes that the stock is a fairly stable, recession-proof business and that there could be 122% upside potential. The fund "took advantage" of AMC Entertainment Holdings Inc's fall in the third quarter and added to its position, bringing the stock's weighting to 12.5% from 10% at cost. Mittleman also notes that the CEO "has bought shares personally" at $31.5, $24.72, and $15.79. Although that's not a huge amount, "it is still a decent investment and an encouraging sign of confidence to other AMC shareholders."
Hopefully Mittleman's thesis is correct, and the box office rebounds and AMC's stock benefits from that development.
More