Microsoft Corporation (NASDAQ:MSFT) Windows 8 was largely unsuccessful, and it led to concerted criticism of the firm. But Microsoft has done a good job so far in rolling-out Windows 10, and according to one analyst deserves a grade of 'B+.'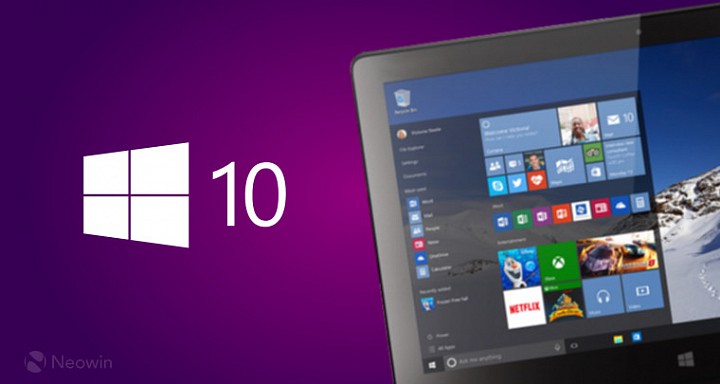 The Windows 10 launch has been largely applauded by analysts. The latest roll-out is much like other Windows roll-outs, but the fact that it has happened in a shorter time-frame makes it praiseworthy, Kleynhans said.
"If I had to give Microsoft a letter grade, it would be a B or a B+," said Steve Kleynhans of Gartner Inc (NYSE:IT). "It's not an A because it hasn't gone perfectly. They've stubbed their toe over privacy issues, for example."
Several...
More