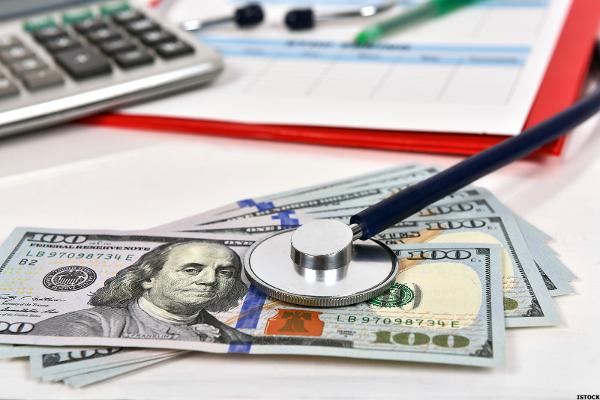 As investors await UnitedHealth Group's (UNH - Get Report) release of first-quarter earnings on Tuesday, April 19, the U.S. health insurer reportedly is planning to quit offering Affordable Care Act plans in a third money-losing state.
UnitedHealth will stop offering ACA plans in Michigan in 2017, The Wall Street Journal reported Friday evening. The news comes after the Minnetonka, Minn., company revealed plans to exit the Georgia and Arkansas markets earlier this year.
"For the most part, these decisions to exit are probably well received by investors," Jefferies analyst David Windley said.
The health insurance giant said in January that it anticipated losses of more than $500 million on its 2016 ACA plans, as opposed to a previous estimate of $400 million to $425 million in losses.
The challenges of participating in ACA exchanges may demonstrate to the government that their current structure is not...
More