Follow Buffett As He Loads Up on Apple

16 may 2016
Buffett's buying a billion in Apple. Why?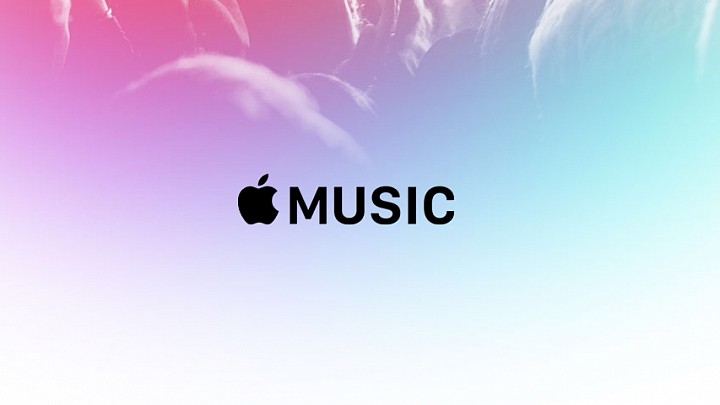 Apple is no longer a technology growth stock. Think of Apple as a mature dividend payer. Shareholder return derived this way:
Share buyback + debt issuance to buy back shares, plus dividends.
Apple has so much cash on hand that Buffet and Munger must believe the deep intrinsic value is higher than that of today's share price.
Who cares about what tech is next. Iphone 7, Macbook, Air, iPad, etc.
Cash flow is growing from services: Music, Apple Pay, MP3 downloads, and TV.
Apple: Join the club with IBM and Microsoft. Buy. Agree or disagree?
Voting is over
Waiting for


the right answer