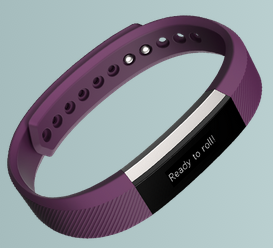 After turning bearish on Fitbit (FIT) when the stock irrationally rallied to a market value above $10 billion following the 2015 IPO, my view was more neutral after the big beatdown to start the year. My view hasn't turned bullish yet, but some key points to watch this year. 
The bullish reasons are now valuation and dominant market position including the top downloaded app over the holidays. The network effect gives the company a huge advantage over the competition. At $17.50, the stock now has a valuation of $4.4 billion with analyst estimates for revenues of $2.5 billion this year. If Fitbit stays on track for $3 billion in revenues for 2017, the stock heads much higher.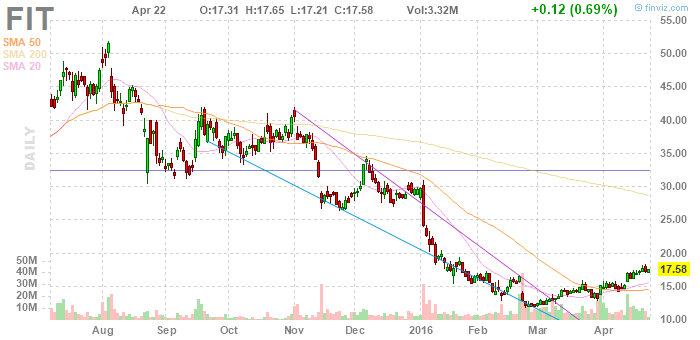 The bearish reason is competition. Under Armour (UA) recently released this commercial for the HealthBox narrated by the Rock last week. In addition, Apple (AAPL) and other large tech giants are in the wearable watch category. Fitbit easily smashed the startups like Misfit and jawbone, but Under Armour is a different beast with the Rock and possibly Steph Curry pushing the fitness tracker and other health items.
For the Q1 earnings report in early May, I'm watching 3 things to see if Fitbit can keep rallying:
Margin guidance
International expansion 
Hints at higher competition. 
Disclosure: Long AAPL (but not for the watch)