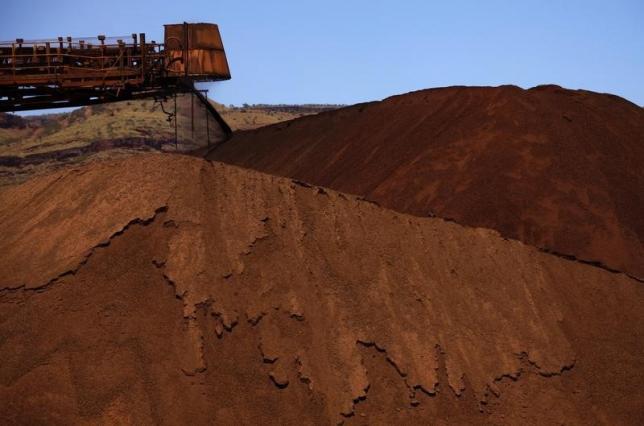 Rio Tinto on Friday posted a 17 percent rise in third-quarter iron ore shipments and said it was on track to meet a full-year target of 340 million tonnes, shrugging off risks from slower economic growth and peaking steel output in China.
In a sign market conditions may be improving, the miner dipped into its inventories - 4 million tonnes from its Australian operations and 1 million from the Canadian business - after production fell short of shipments.
Rio Tinto shipped 91.3 million tonnes over the quarter, outstripping production of 86.1 million tonnes, data from the company's quarterly production report...
More