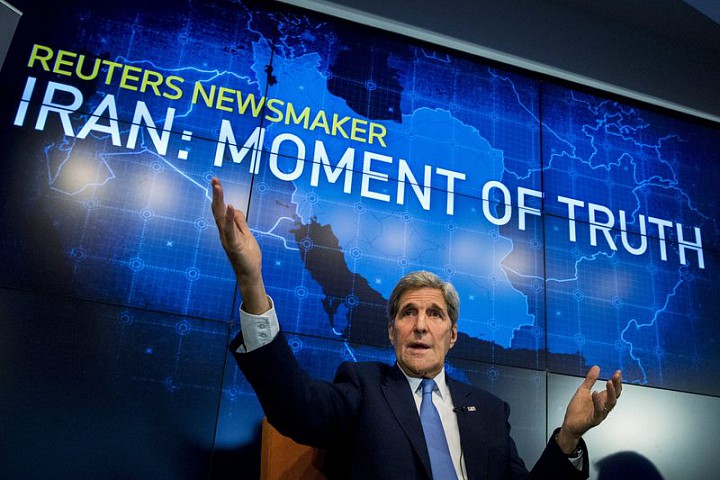 WASHINGTON (Reuters) - U.S. Senator Jeff Merkley, a Democrat from Oregon, said on Sunday he would support the nuclear deal with Iran, moving President Barack Obama a step closer to having sufficient backing to ensure the deal stands.
"I believe the agreement, titled the Joint Comprehensive Plan of Action (JCPOA), is the best available strategy to block Iran from acquiring a nuclear weapon," Merkley wrote in a statement published on Medium.com.
To read the statement, see (http://bit.ly/1PFmSwz)
Obama is trying to muster 34 votes in the Senate to ensure lawmakers cannot kill the deal. Thirty-one senators, all Democrats and independents who vote with Democrats, have now said they will support...
More