AMD Threadripper Is Here: PT $15

4 august
AMD Threadripper Is Here.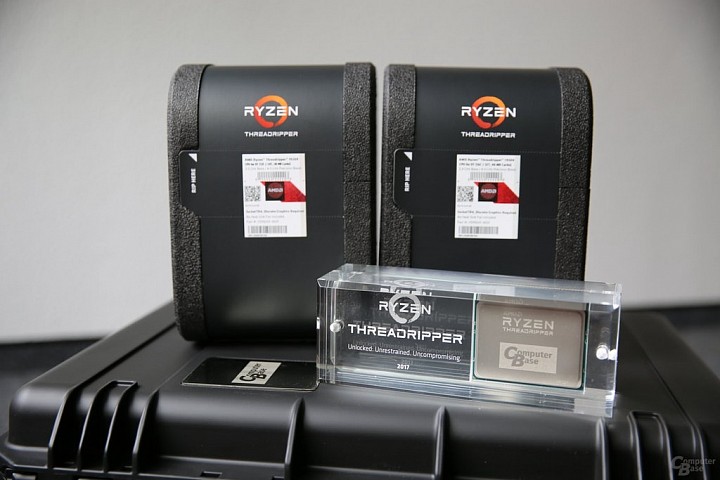 The packaging is nice that consumers thinking of buying an Intel 7700K will get this instead. In the next month or so, AMD's share price could rally back to $15.
Related: NVDA closed near yearly highs. It is holding its gains. MU, AMAT is not.
AMD PT $15. Agree or disagree?

Login with Stocktwits to vote.