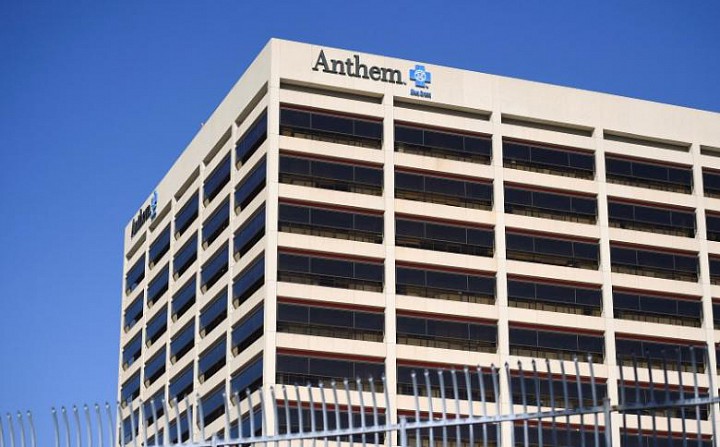 The judge overseeing the U.S. Justice Department's bid to stop health insurer Anthem (ANTM.N) from merging with competitor Cigna (CI.N) said on Friday her goal was to have a ruling by the end of January, later than the Dec. 30 date sought by Anthem.
Anthem had sought a ruling by the end of the year on whether the government could stop the deal because the insurer said it needed time to wrap up merger reviews by state insurance commissioners by April 30, a deadline the companies set to complete the deal. Anthem has said failure to meet the deadline could prompt Cigna to pull out.
In a brief order issued late on Friday, Judge Amy Berman Jackson of the U.S. District Court...
More