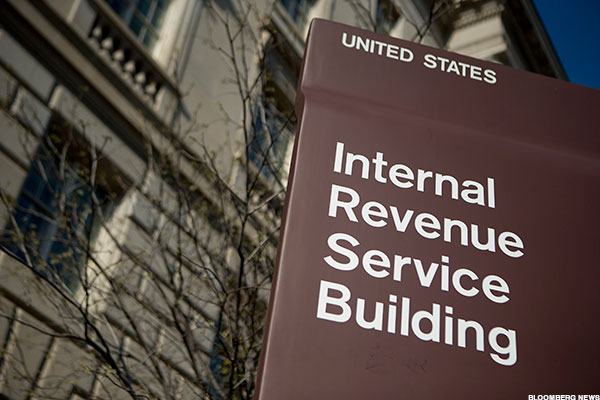 SMALL INVESTMENT, BIG POTENTIAL. TheStreet's Stocks Under $10 has identified a handful of stocks with serious upside potential. See them FREE for 14-days.
Valeant Pharmaceuticals has become the poster child for corporate malfeasance, and for good reason. Among its many transgressions, you can add aggressive tax avoidance. Initially a U.S.-based company, Valeant established its corporate headquarters in Montreal to enjoy the lower Canadian corporate tax rate of about 26%, compared to the average of 38.90% in the U.S. But that still wasn't low enough for Valeant, so it either created or bought multiple offshore tax domiciles, to bring its tax rate into the single digits. This dodgy tax scheme invited intense scrutiny from tax authorities.
If a company is playing fast-and-loose with the tax code, it usually faces a day of reckoning in the form of expensive and time-consuming audits that distract management. Not to mention the potential fines, penalties and bad publicity. As it grapples with its legal woes and unsustainable business model, Valeant's stock is down 69% year to date. It's telling, by the way, that the aforementioned Trump refuses to release his taxes.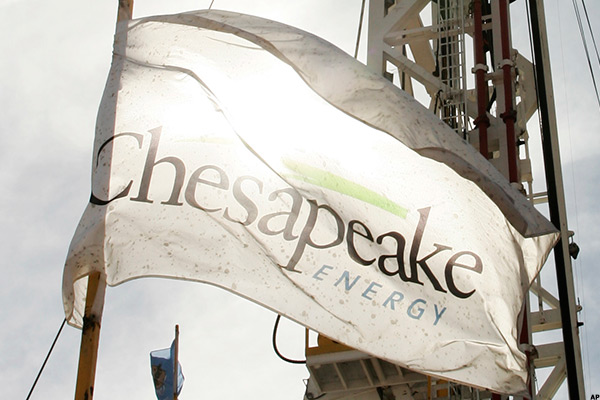 4. Monster Debt
STOCKS TO BUY: TheStreet Quant Ratings has identified a handful of...
More