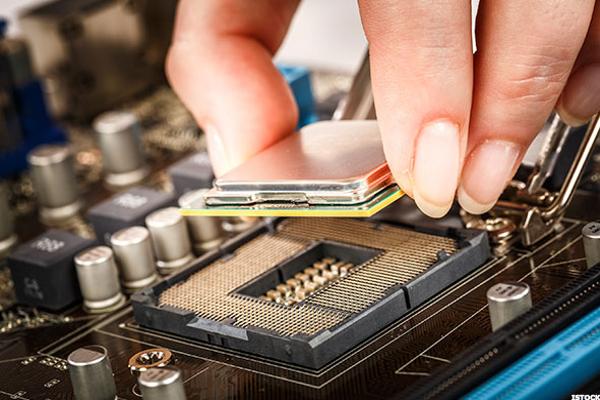 More than 30 months after the semiconductor industry saw a giant M&A wave kick off, buyout activity still hasn't slowed down much.
Driving much of the activity: Some big chip markets are still fragmented, and further consolidating them yields major cost synergies for the companies involved. Nowhere might this hold more true than in the splintered analog/mixed-signal chip market, which could easily see a slew of additional deals go down in 2016.
The Wall Street Journal and...
More