After a bit of wobbling around the opening, equities seem to be heading north, as the upward momentum is still strong ahead of the earnings season. However, several stocks are getting hammered today, most notably Transocean LTD (NYSE:RIG), Chesapeake Energy Corporation (NYSE:CHK) and Freeport-McMoRan Inc (NYSE:FCX). In this article we'll discuss the news that triggered this avalanche and how is smart money positioned towards each stock.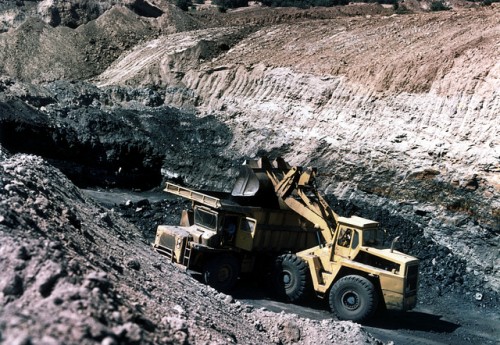 Let's first take a step back and analyze how tracking hedge funds can help an everyday investor. Through our research, we discovered that a portfolio of the 15 most popular small-cap picks of hedge funds beat the S&P 500 Total Return Index by nearly a percentage point per month on average between 1999 and 2012. On the other hand the most popular large-cap picks of hedge funds underperformed the same index by seven basis points per month during the same period. This is likely a surprise to many investors, who think of small-caps as risky, unpredictable stocks and put more faith (and money) in large-cap stocks. In forward tests since August 2012 these top small-cap stocks outperformed the market by an impressive 53 percentage points, returning over 102% (read more details here). Follow the smart money into only their best investment ideas all while avoiding their high fees.
Back to the losers now. Freeport-McMoRan Inc (NYSE:FCX) stock is battered as investors are worried by the latest news coming out of Indonesia. The Indonesian government has announced plans to amend the rules regarding mining contract extension by the end of the year. Although the...
More