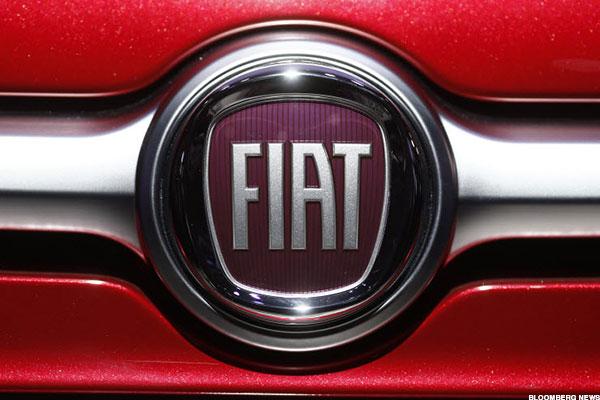 NEW YORK (TheStreet) -- Bloomberg News' Tommaso Ebhardt explained why South Korea-based Samsung Electronics (SSNLF) is interested in acquiring Fiat Chrysler Automobiles' (FCAU) auto-parts affiliate Magneti Marelli, in a deal worth more than $3 billion, on "Bloomberg Markets" Wednesday.
One reason Fiat may want to sell its auto-parts business is that CEO Sergio Marchionne has an "obsession" with meeting 2018 financial goals, Ebhardt said.
"One of the most important targets is to go...
More