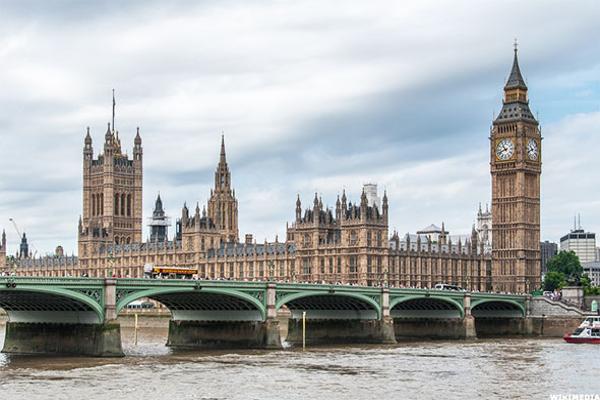 U.K. banks such as Barclays (BCS) , Royal Bank of Scotland (RBS - Get Report) and HSBC (HSBC) may have recovered from the Great Recession of 2008, but scandals relating to the mis-selling of payment protection insurance and interest rate swaps still haunt them. That's why British banks are among the most toxic equities you can find.
Over the past 15 years, these problems have cost the banks and building societies 53 billion pounds (about $76.32 billion) in legal fees, fines and compensation, according to research by the New City Agenda that was summarized in this article at The Guardian.
Of this, the PPI scandal has alone has rung up a bill of 37.3 billion pounds (about $53.71 billion) for the banks, the research said. The scandal erupted after banks were found to have bundled payment protection insurance with loans and credit cards even when the insurance wasn't suitable for the borrower or the borrower didn't know he or she was paying for it.
Worse, the banks still remain on the hook in the PPI scandal, according to a recent article in the Financial Times. That's because even though they've paid out 23 billion pounds (about $33.12 billion) since 2011 for mis-selling PPI, nearly half of those payments have been interest, the FT said. Only 11.5 billion pounds (about $16.56 billion) of premiums have been repaid, which means the banks still need make at least another 22 billion pounds (about $31.68 billion) in payments, the FT said. The 32 billion pound reserve that banks have set aside so far...
More