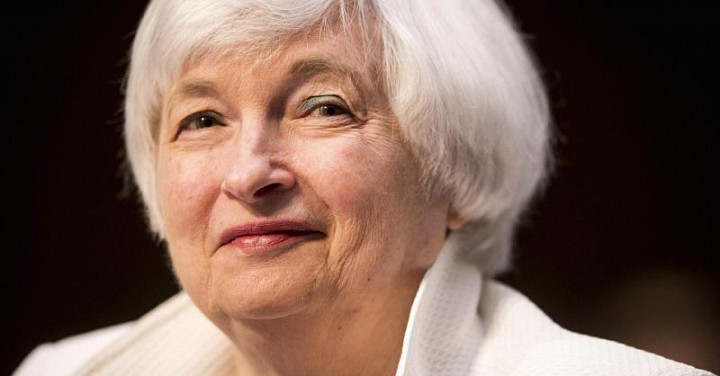 Markets are only half listening to the Fed, and that leaves room for a bigger reaction if Fed Chair Janet Yellen sounds as hawkish as the comments of some other Fed officials suggest she might.
"The market has shut them out. The market is only pricing a 50/50 chance of a hike this year. If they want to get this done, and they don't want to shock the market and create a whole repeat of last year's market volatility from not going [last September] … they have to inject the expectations of another rate hike. The best defense is a good offense," said Robert Tipp, head of global bonds and foreign exchange at Prudential Fixed Income.
With little to sway the markets this week amid very light trading, markets are fixated on Yellen's Friday speech in Jackson Hole, Wyoming. The annual Fed symposium is sometimes used by Fed officials to make important policy statements. However, this year's topic is seen as a discussion for the longer term and is called "Designing Resilient Monetary Policy Frameworks for the Future."
Over the weekend, Fed Vice Chair Stanley Fischer joined two other recent hawkish-sounding Fed speakers, who were pushing the idea in speeches last week that the Fed is close to raising rates. Fischer's...
More