Investors do not have much expectations for Fitbit for two reasons. First, the stock is expensive (P/FCF is 30 times). Second, strong sales in 2016 are hardly assured. What the bears are missing in the narrative is what the higher costs will bring for Fitbit.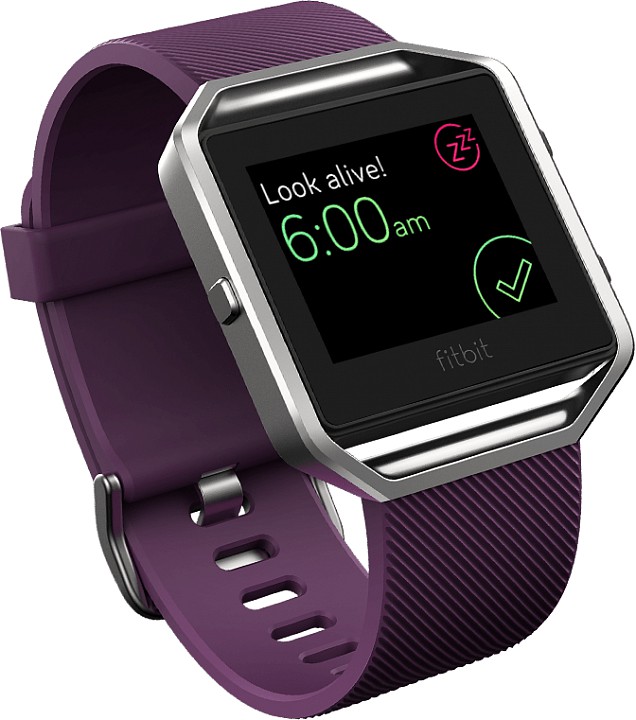 Fitbit spent heavily on R&D last year. The results will bear fruit as new products like the Surge compete with the limited selection of other wearable health fitness devices. Apple's Watch is hardly just for health monitoring. Garmin's device is for pro runners and athletes who demand accuracy.
Fitbit's product line is fun, easy to use, and has nice online software for the consumer. The Blaze is a nice watch, and despite a glitch that will be fixed, should resonate with the consumer. The app works well with the wearable. 
Risks: Apple Watch price cut might hurt sales for the Blaze. Microsoft slashed the price of its wearable device (the Microsoft Band).