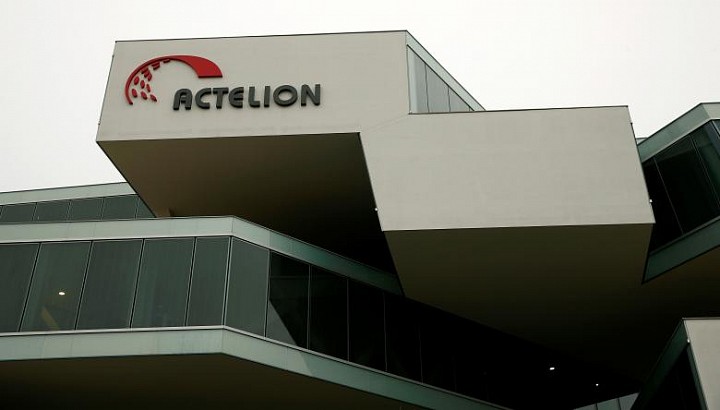 Actelion Chief Executive Jean-Paul Clozel's desire to keep Europe's biggest biotech company independent after building it from scratch, means Johnson & Johnson will have to pay a steep premium if a takeover is to succeed.
The U.S. healthcare titan on Friday confirmed talks with the Swiss maker of medicines for deadly pulmonary arterial hypertension (PAH). While Actelion confirmed the courtship, it said there was no guarantee of a deal.
Actelion's rare-disease focus makes it an attractive target, since its drugs face less price pressure than other more widely used medicines.
Analysts estimate a deal could be as high as 250 Swiss francs ($247) per share, valuing Actelion at around $26 billion, or $6 billion more than its current price even after the share's 17 percent surge on Friday.
Having fended off reported approaches by Shire in 2015 and hedge fund Elliott Advisors in 2011, Clozel, a French-born cardiologist, has repeatedly asserted his desire to go it alone, with his three main PAH drugs and with pipeline medicines he hopes will create a broad-based biotech company.
This hard-to-get approach, coupled with...
More