US medical device company Avinger Inc (NASDAQ:AVGR) just served up a revision to its second quarter earnings guidance, noting a couple of shortages on both its own and consensus estimates. On the revision, markets sold off on Avinger to the tune of 40%. This author believes this sell off is far in excess of a reasonable response, and that as a result, Avinger makes an attractive value proposition at its current price.
Here's why.
First, let's look at the revision. The company announced second quarter revenues of circa $4.7 million (these are preliminary; the confirmed numbers have not yet been filed), which represents a $1 million shortfall on expectations of $5.7 million for the period. Full year 2016 guidance also picked up a revision. Avinger had expected to generate between $25 million and $30 million revenues for the year. With the alteration, new guidance puts these figures at $19 million and $23 million respectively.
So, a $1 million quarterly shortfall, and what looks like a between $3-5 million shortfall (perhaps a little more) for the full year. It's a bit disappointing, sure, but when we zoom in and see what's driving the miss, things seem a little rosier.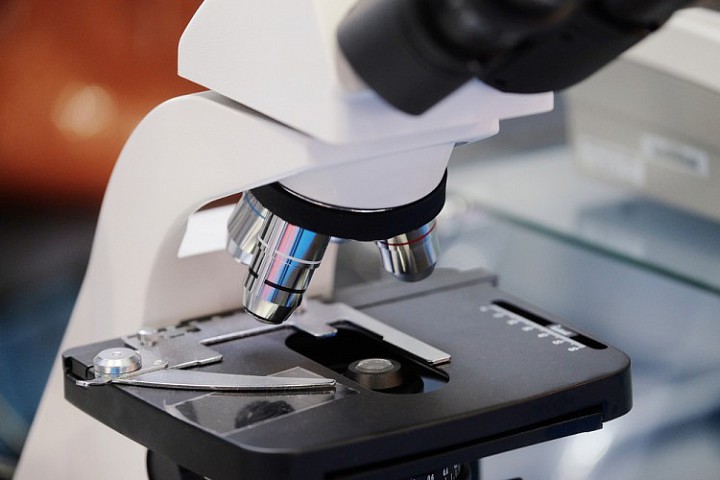 The company designs, develops and sells medical imaging tools. Specifically, it's got what it calls the Lightbox, which is a reusable imaging unit, and complimenting this unit, a...
More