Users of the iPhone 4s are able to download the latest version of Apple Inc. (NASDAQ:AAPL)'s mobile operating system, but is it a good idea?
The worry for users of the older generation iPhone is that the major improvements of iOS 9 are not suited to the handset. Although bug and security fixes will be available, users still clinging to their older iPhone will be disappointed with the functionality of the new operating system, writes Chelsey B. Coombs for Gizmodo.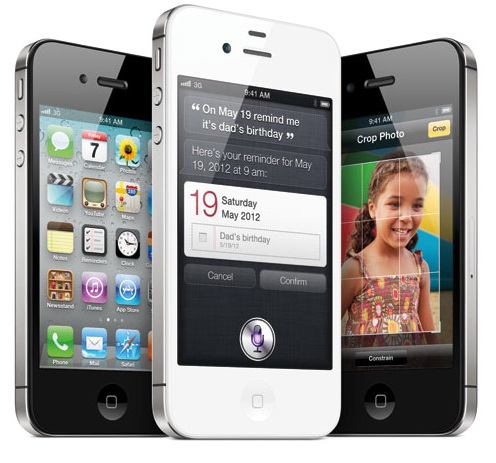 Issues first arise due to physics, with the 3.5-inch screen size of the iPhone 4s considerably smaller than the iPhone 6. As a result, installing iOS 9 means...
More