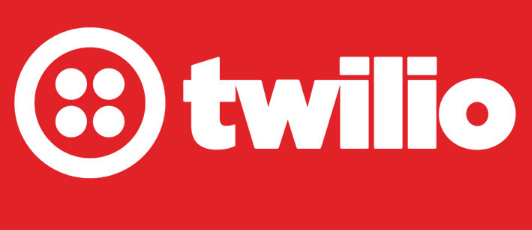 Stocks to watch on Wednesday:
LendingClub (LC) - after reporting solid guidance for Q3 and the year, the stock soared 18% to $6.45. The big question is why investors ignored the prior projection for a return to solid growth. The stock broke above strong resistance at $6 and is now looking for new yearly highs.
Twilio (TWLO) - the cloud communications provider reported a big Q2 beat. The stock has strong resistance at $35 and trades at a reasonable price for a cloud software provider. Look for a dip to buy or load up on a breakout.
Disney (DIS) - reported weak results due to ESPN for FQ3 sending the stock down after hours. As well, the media giant announced intentions to start a Disney-branded OTT service in 2019 by removing related movies from Netflix (NFLX). Competing services isn't good for either stock short term though possibly a long-term positive for Disney once getting past the initial start-up phase.
Click on the Sign in/Sign up button in the top right corner to join for free to comment on your stock moves for tomorrow.
Click on the Follow button to get daily blog posts from Out Fox The $treet.
Disclosure: Long LC