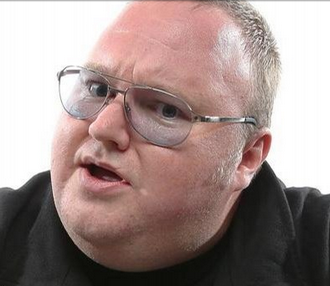 The MGT Capital Investments (MGT) story involving the hiring of John McAfee as the CEO via purchasing his company makes for an interesting lesson. Despite all the logic suggesting the stock has no reason for a market cap over $200 million, the stock is still holding above $3 when it only traded for a quarter before this pump happened. 
The story took an interesting twist when Kim Dotcom, founder of Megaupload, claims to have documented the pump to the SEC. Here are a few examples of the tweets from Kim. 
https://twitter.com/KimDotcom/status/765928869064945664
https://twitter.com/KimDotcom/status/766330226372517888
Not sure that Kim Dotcom is the best example of a reliable source, but do you want to own a stock where the CEO is in a Twitter war over a pump & dump. As I mentioned earlier this week, the stock could easily go up despite this knowledge heading into the shareholder meeting. 
Disclosure: No position