John Boehner made an emotional announcement on his future this Friday morning, telling fellow Republicans that he would step down at the end of October.
The House Speaker was first elected to Congress in 1990, but has come under increasing pressure from the conservative wing of the Republican party. That pressure will now see him give up one of the most powerful positions in government, and his House seat, writes Jennifer Steinhauer for The New York Times.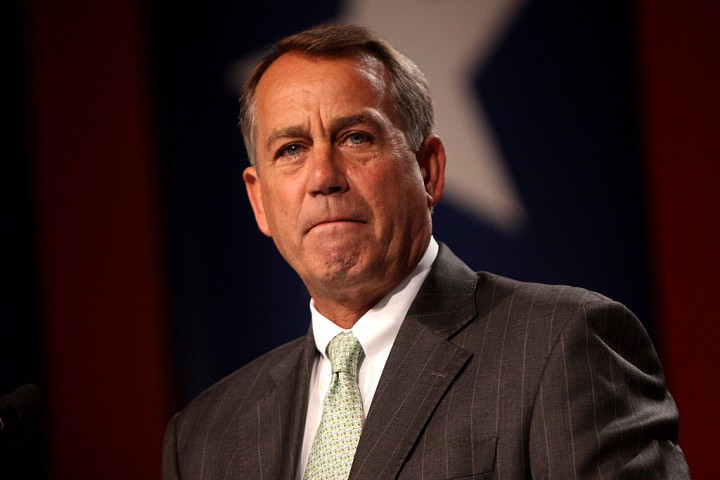 Congress has been rocked by the decision as it attempts to prevent the U.S. government from shutting down. Boehner struggled to unite the Republican party after taking the speaker's gavel in 2011, with conservative elements becoming increasingly powerful.
The U.S. government may shut down due to row over the funding of non-profit Planned Parenthood. The organization receives $500 million of federal funding for non-abortion related activities, but conservatives have been outraged by secretly recorded videos in which Planned Parenthood officials can be heard discussing the possibility of taking tissue...
More