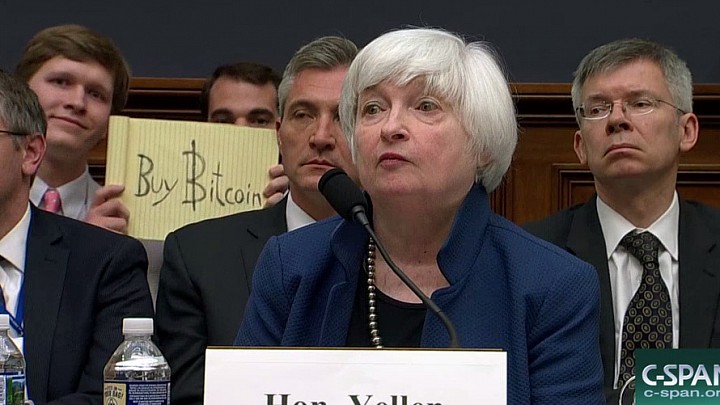 One message, in particular, stood out during Janet Yellen's testimony before the House Financial Services panel: "Buy bitcoin."
Of course, that wasn't the Fed chair's message. She was more focused on interest rates. Nor was it a photoshopped internet hoax perpetrated by some crypto junkie aiming for a viral Reddit hit.
No, while Yellen was busy doing her thing, an...
More