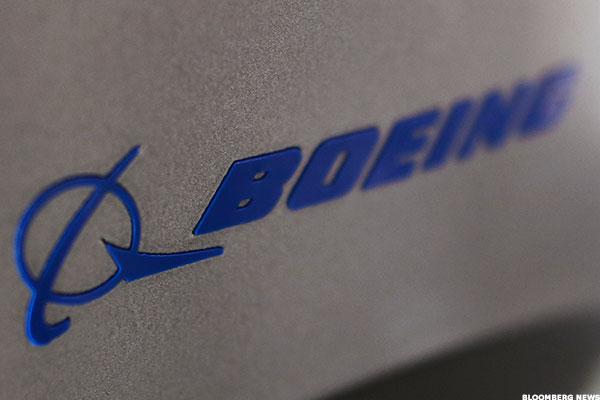 NEW YORK (TheStreet) -- Shares of Boeing Co. (BA - Get Report) closed down by 0.23% to $130.75 on Monday, as the company's rival Airbus (EADSY) delivered its first U.S.-made jetliner to JetBlue Airways (JBLU) today.
The move is an important step in an effort to win market share from Boeing, Reuters reports.
Airbus' first U.S.-made plane is the biggest A320-family jet and is known as the A321. It was presented at the new $600 million factory in Mobile, AL.
Back by Popular Demand…"Confessions of a Street Addict" Get a FREE signed copy of Jim Cramer's national...
More