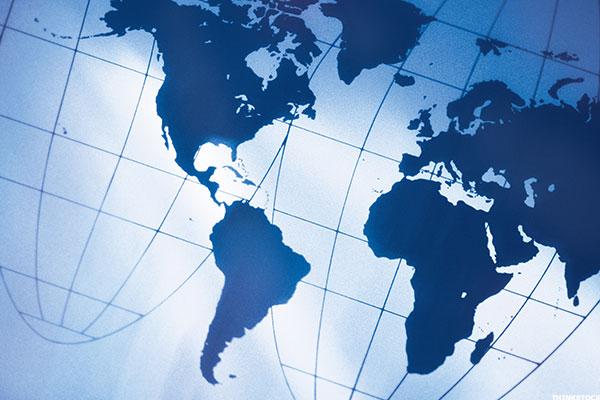 LONDON ( The Deal) -- European stocks fell on Tuesday following news of a steep decline in Chinese imports, with the gloom fueled by predominantly negative domestic data.
Chinese trade data showed imports fell by about a fifth in September, though exports declined less than expected. Meanwhile, in Europe, U.K. consumer price figures showed the country had slipped back into deflation in September for the first time in five months, with prices down 0.1% on the year, and in Germany the ZEW index of investors' and analysts' assessment of the current economic situation slipped to 55.2 in October from 67.5 in September and well below predictions for an index reading of 64.7.
News of an agreement in principle for Anheuser-Busch InBev (BUD) to buy SABMiller (SBMRY) for more than £71.2 billion ($109.4 billion) lifted the target's stock in London...
More