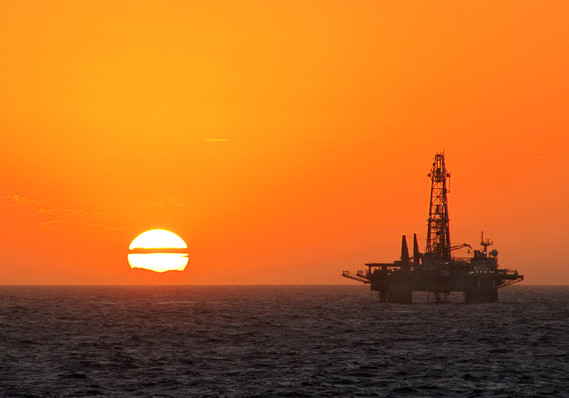 I have been talking about how the advent of hydraulic fracturing would change the world since 2011. Among the things I have said is that "fracking" would lead the United States to being energy independent when coupled with solar development. That day is fast closing in.
Last June when I forecast a steep decline in the price of oil, I suggested that it would be rangebound for a long time due to steady manageable supply and falling demand growth that would eventually turn into demand destruction.
Once the current oil-supply-and-demand imbalance is narrowed, and it will be faster than many are now predicting because consolidation will put supply into the hands of fewer corporations like Dow components Exxon XOM, -1.52% and Chevron CVX, -1.58% we will see the price of oil rise back to around $80 per barrel as soon as next summer I believe. The stock market will anticipate those higher oil prices as soon as it sees significantly more mergers and take-unders occur in the next few quarters.
What we aren't likely to see is a rise in the price of oil above $100 for at least several years unless there is a war or significant event that disrupts supply. Last December, I talked about the geopolitical aspects of the collapse and potential rebound in oil and gas prices. It is important to consider the real motivations of the major oil-producing nations.
Interestingly, with all the concern that environmentalists have about fracking (I count myself as one), most discount the massive environmental benefits of fracking. We are seeing...
More