With a number of Chinese handset OEM's slowing down new ordering, Himax Technologies, Inc. (ADR) may face some difficulties on second- and third-quarter revenues in its Touch and Display Interface (TDDI) segment, according to Northland Capital.
"We believe the impact will be relatively tame with orders coming back later in the year, but there could be some revenue weakness in the near-term in the small/medium display driver business," said analyst Tom Sepenzis in a recent note.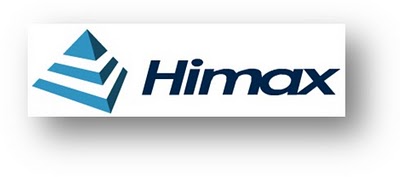 Despite the expected near-term weakness, Sepenzis models revenues of $156 million in the June quarter and $190 million in the September quarter, ahead of consensus estimates of $153 million and $176 million, respectively.
Northland Capital maintains an Outperform rating on Himax with a $10 price target.