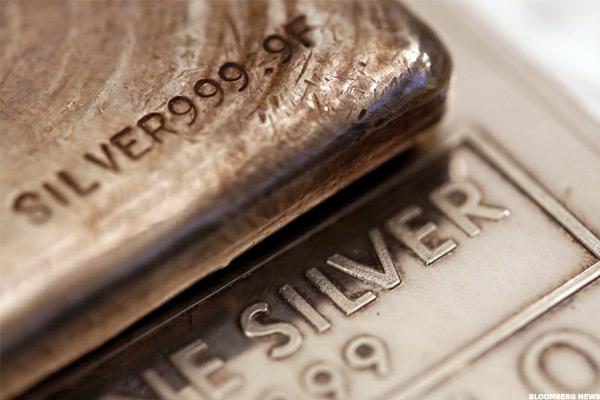 NEW YORK (TheStreet) -- Silver Wheaton (SLW) posted in-line earnings and better-than-expected revenue for the 2016 second-quarter.
After the market close, the Canadian silver and gold miner reported earnings of 14 cents per share, in line with analysts' projections.
Revenue rose 29% year-over-year to $212 million and topped analysts' estimates of $201 million. Revenue was helped by a 28% uptick in the amount of silver ounces sold, a 16% increase in the amount of gold ounces sold and a 5% gain in the average realized silver price a year ago as well as a 6% increase in the average realized gold price, according to a...
More