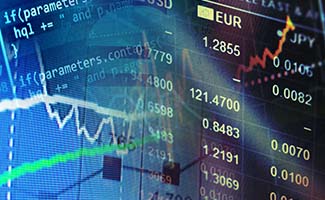 (RTTNews.com) - Sporting goods retailer Hibbett Sports Inc. (
) on Friday reported that second-quarter net income was $6.5 million, down from $7.0 million last year. However, earnings per share improved to $0.29 from $0.28 last year.
On average, 19 analysts currently expected earnings per share of $0.27, according to figures compiled by Thomson Reuters. Analysts' estimates typically exclude special items.
Net sales for the 13-week period increased 3.9% to $206.9 million from $199.3 million a year ago. Analysts expected sales of $208.98 million. Comparable...
More