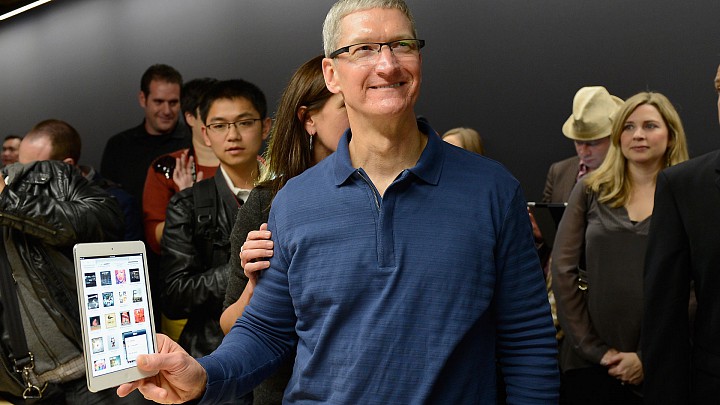 Apple CEO Tim Cook (NASDAQ: AAPL) may be the most recent signee of the "Giving Pledge" according to Business Insider. The Pledge, started my billionaires Bill Gates and Warren Buffet, states the person must give away 50 percent of their wealth.
Recently, Cook said in an interview he would give a large portion of his wealth away after he had provided for his 10-year-old nephew, Business Insider reported.
"I have a nephew that I dearly love that's 10, and when I look at him, and when I think of leaving a world that's not as good as when I entered it, there's no bigger sin than that," Cook said, according to Business Insider.
Cook has been active in philanthropy in the past, and claims he will give his wealth away to charitable endeavors after his nephew has graduated college.
Business Insider commenter Gen Blackhead said:
"What is today? Oh I know Tim Cook appreciation day. And yesterday was Warren Buffett appreciation day. And tomorrow will be Bill Gates appreciation day and then the cycle repeats its' self. And if Timmy likes to read BI, APPLE=PATENT THIEF."